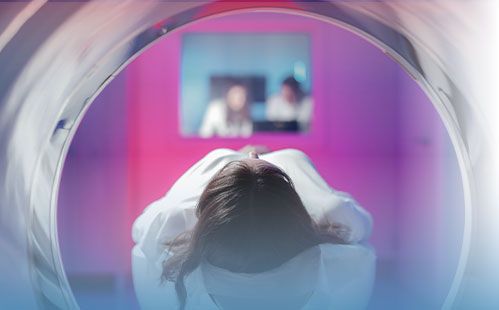 ABOUT US
Novello Imaging is a brand new, state-of-the-art facility conveniently located in Copper Ridge. Our highly skilled, board-certified technologists provide imaging services such as MRI, CT, X-Ray and Ultrasound at a lower and more competitive cost. Our knowledgeable and compassionate team brings decades of experience to the table. The goal is to provide prompt, caring service with the least amount of administrative burden.
Our commitment to lower healthcare costs and improving patient and provider experience allows us to impact healthcare in significant and meaningful ways. As a part of our streamlined pre-authorization process, we share imaging cost with patients. We also provide all-inclusive billing so patients can expect a single invoice with no hidden fees or surprises.
With state-of-the-art technology, unbeatable convenience and excellent care, Novello is excited to show the community how we are reimagining healthcare.
---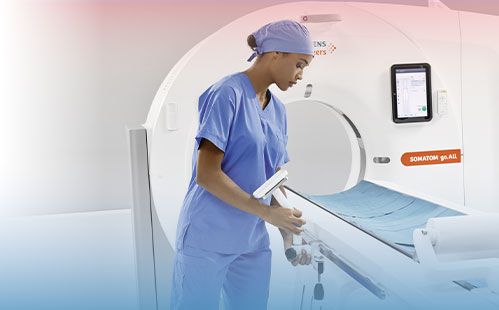 OUR MISSION
Novello Health is Reimagining Healthcare.
OUR VISION
Our goal is to deliver patient-centered, transparent healthcare services to lower costs and improve both the quality and experience to patients and providers.
OUR SERVICES
+ MRI
+ CT (CAT Scan)
+ X-Ray
+ Ultrasound
---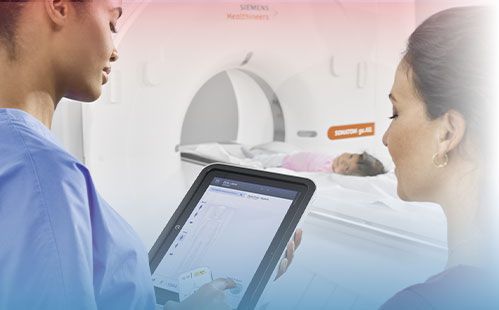 YOUR ADVANTAGE
COST SAVINGS: By cutting overhead costs as an independent imaging center, Novello Imaging provides patients with high-quality imaging at substantial savings compared to large hospital systems.
TIME SAVINGS: Beyond cost efficiencies, we're efficient with our patient's time so they can get back to doing what they love most! Our convenient location at Copper Ridge in Traverse City, MI is easy to quickly access.
UNPARALLELED CARE: Our technologists and staff provide compassionate, quality care while maintaining a friendly, comfortable atmosphere.