Our highly skilled, board-certified technologists provide compassionate, quality care while maintaining a safe and comfortable atmosphere. Getting a CT at Novello Imaging is easy thanks to our convenient scheduling and easy-to-access facility at Copper Ridge.
---
ABOUT CTs (CAT SCAN) AT NOVELLO IMAGING
By combining a series of X-Ray views from multiple angles, CTs create images of the bones and soft tissues in your body. The images are cross sectional, similar to that of single slices of bread from a loaf. A CT allows our certified radiologist team to diagnose a medical condition
---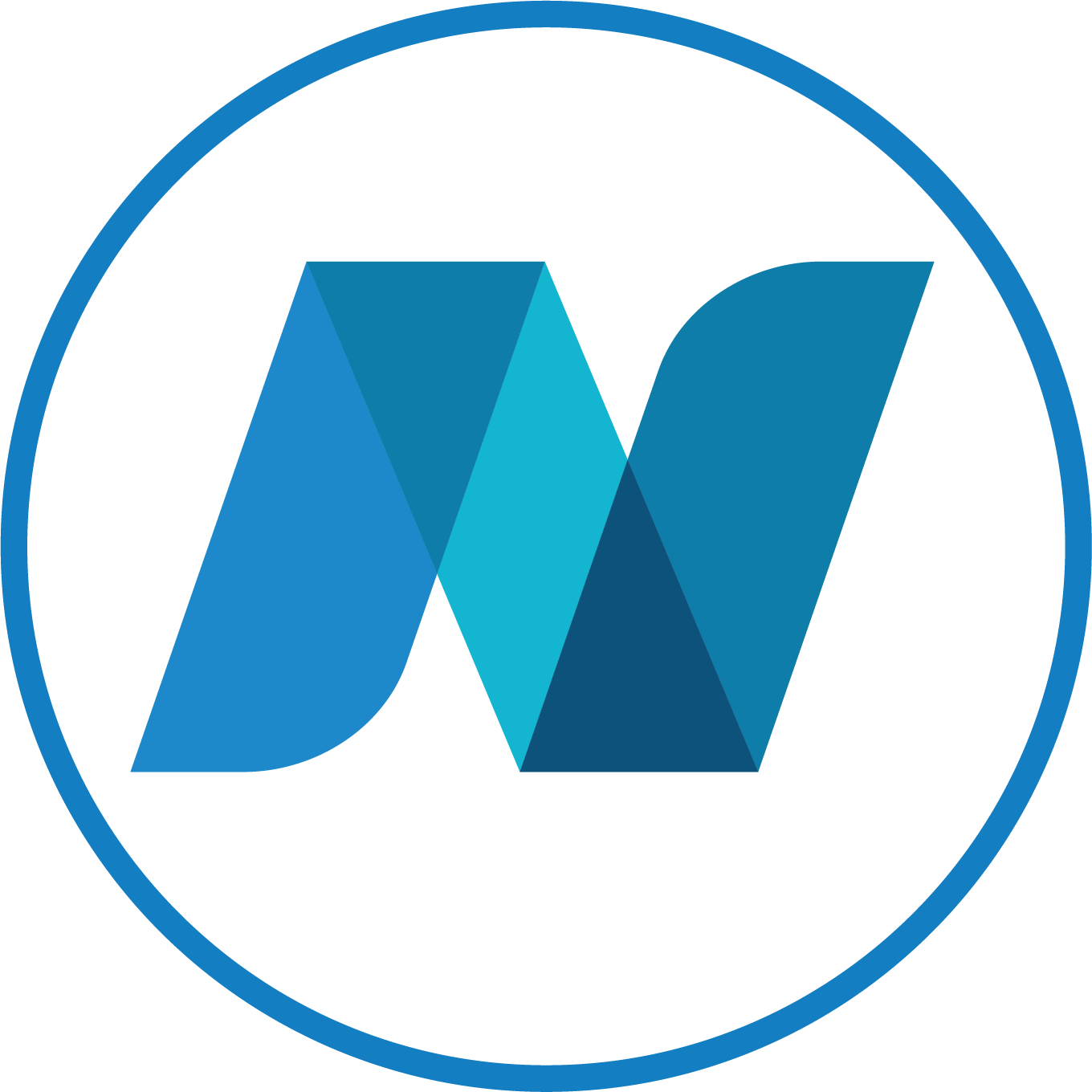 THE NOVELLO DIFFERENCE: WHAT MAKES OUR CTs SUPERIOR
By investing in CT equipment with the latest hardware and software tools, we effectively minimize radiation exposure.
See what makes all of the imaging services at Novello Imaging stand out above the rest here.
WHAT SHOULD I WEAR?
Patients should wear comfortable, loose-fitting clothing for their scans. For most procedures, you will need to remove any metal prior to the exam and may be asked to wear a gown.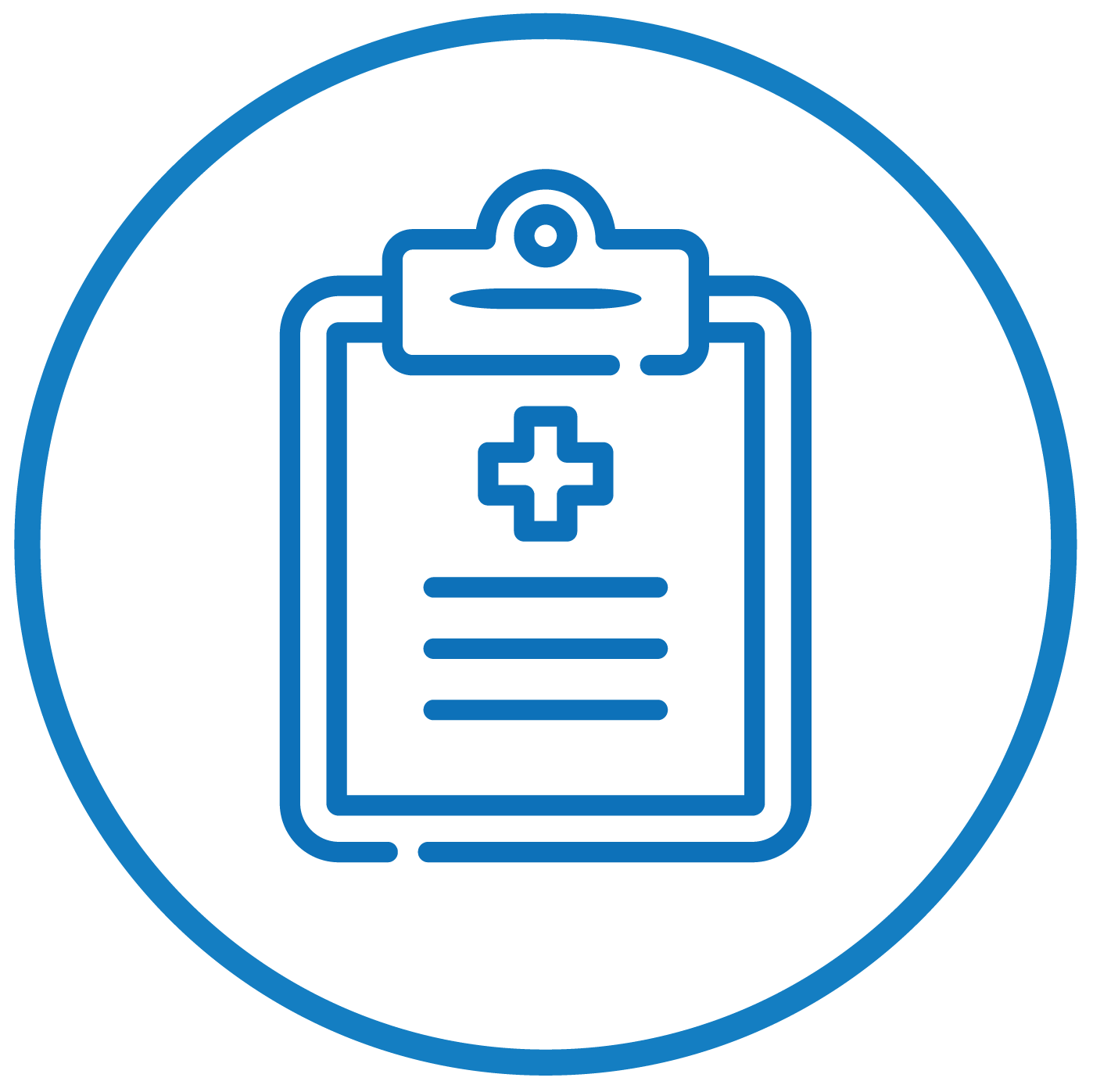 WHAT TO EXPECT
Before the exam, one of our technologists will ask you a series of questions about your medical history and why you are having diagnostic imaging. A tech positions the patient on the scanner's "couch" and slides it into the opening of the gantry, using cross-hair positioning lights to put the "target" in the path of the x-rays.
The CT is controlled by a computer in an adjacent room with a window that faces the machine and patient. Our tech communicates with you through an intercom system. When images are being taken, the patient is often asked to hold his/her breath and remain still. Taking an image typically lasts 20-30 seconds. It is normal to hear whirring or humming noises. It is important to lie completely still while images are taken because any movement can reduce clarity.
---