As an independent imaging center, Novello Imaging is able to provides high-quality Ultrasounds without the overhead of getting imaging services in a large hospital system. Contact us for a quote and to schedule your appointment.
---
ABOUT ULTRASOUNDS AT NOVELLO IMAGING
Painless and non-invasive, our ultrasound exams use high frequency sound waves to produce imaging within the body. Our technologists apply a warm, thin layer of gel to the skin so ultrasound waves are transmitted from the transducer through the gel and into the body to record images.
---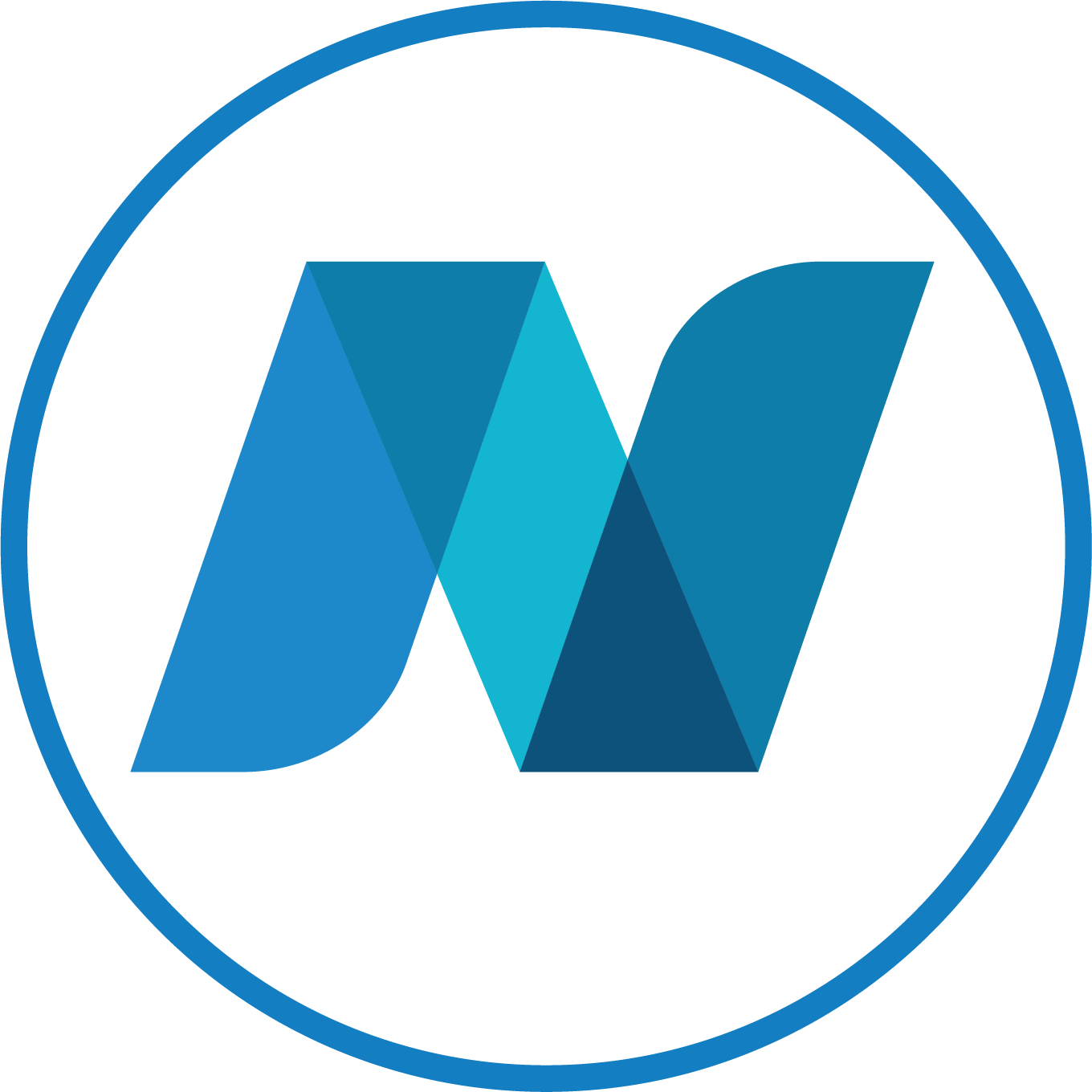 THE NOVELLO DIFFERENCE: WHAT MAKES OUR ULTRASOUNDS SUPERIOR
We use state-of-the-art digital equipment to provide instant imagery.
See what makes all of the imaging services at Novello Imaging stand out above the rest here.
WHAT SHOULD I WEAR?
Patients should wear comfortable, loose-fitting clothing for their scans.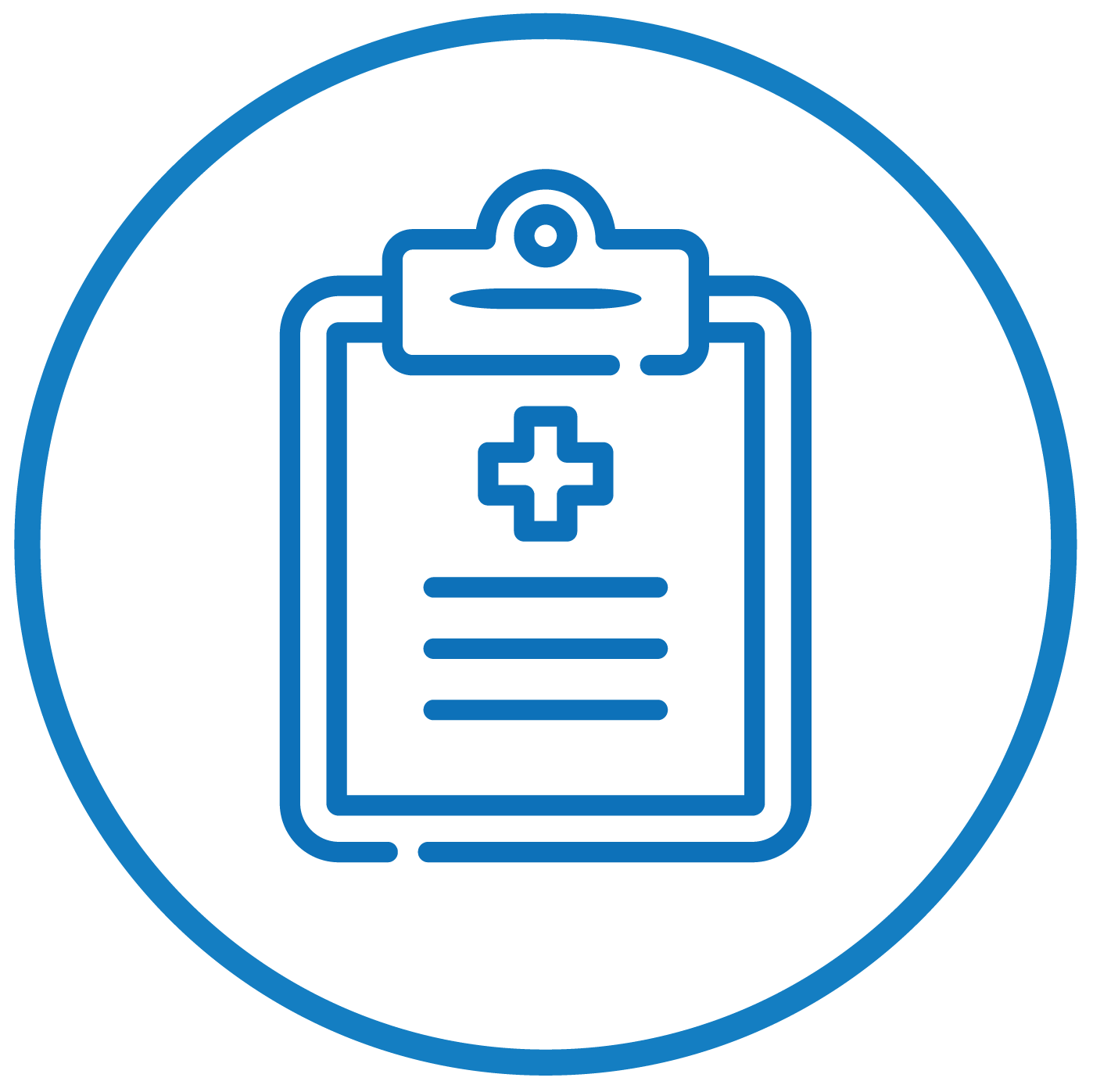 WHAT TO EXPECT
Before each exam, a Novello Imaging technologist will ask a series of questions about your medical history and why you are here for diagnostic imaging.
During the exam, you lie on an examination table. Warm gel is applied to your skin and a transducer is moved across your skin.
The exam will take 15 to 40 minutes depending on what type of ultrasound was ordered.
---