Our highly skilled, board-certified technologists help make X-Rays convenient, comfortable and easy! You can count on Novello Imaging Center for cost-effective imaging and convenient scheduling at our state-of-the-art facility conveniently located in Copper Ridge.
---
ABOUT X-RAYS AT NOVELLO IMAGING
Getting an X-Ray at Novello Imaging is easy! X-Rays are one of the most frequently used forms of medical imaging because of its convenience, speed and low cost. Diagnostic X-Rays are useful in performing a quick evaluation and detecting diseases in early stages. Patients either lie on an adjustable table or stand for their X-Ray exam and are guided through the process by the
technologist.
---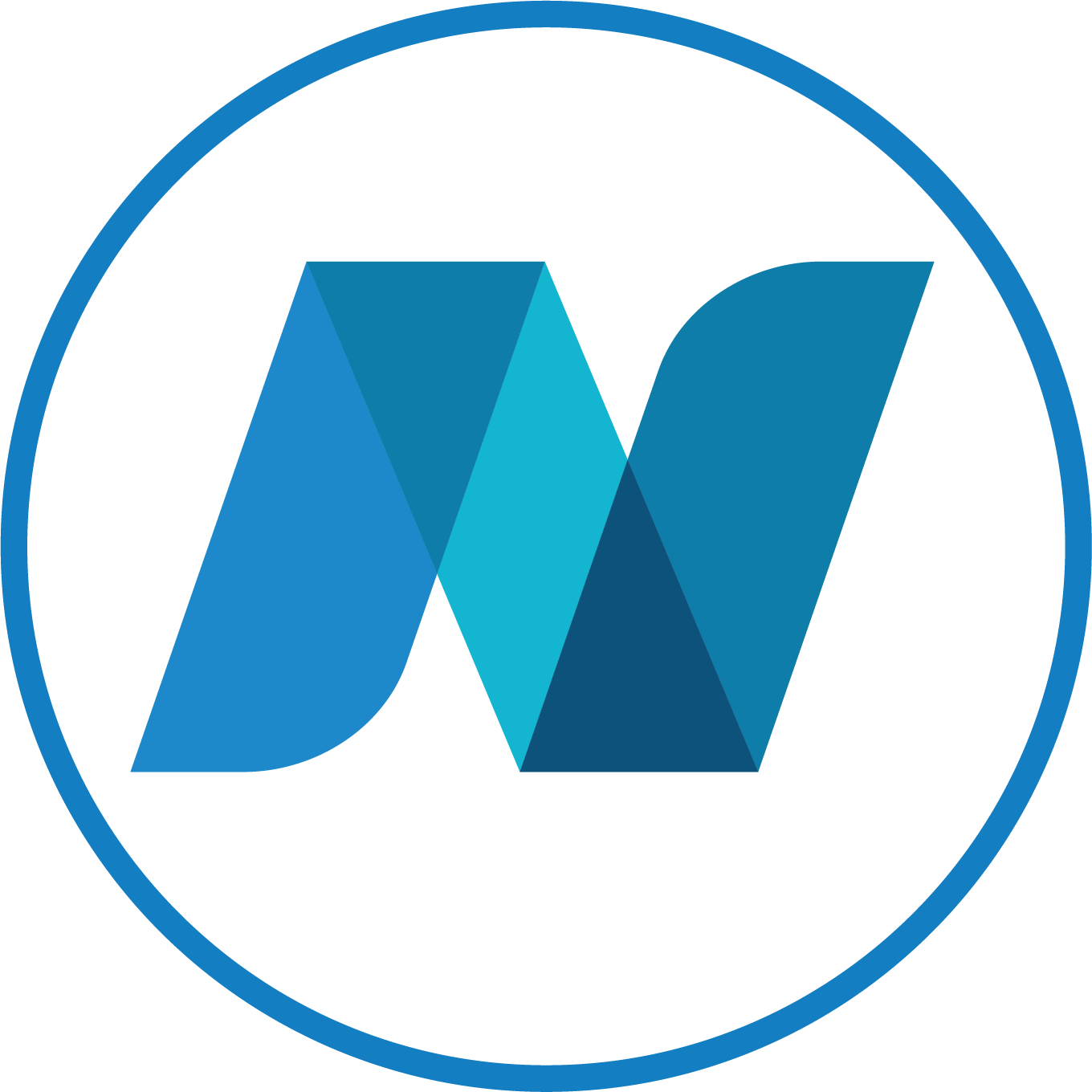 THE NOVELLO DIFFERENCE: WHAT MAKES OUR X-RAYS SUPERIOR
We exclusively employ board certified technologists. Not all imaging centers work exclusively with this level of quality staff.
See what makes all of the imaging services at Novello Imaging stand out above the rest here.
WHAT SHOULD I WEAR?
Patients should wear comfortable, loose-fitting clothing for their scans. For most procedures, you will need to remove any metal prior to the exam and may be asked to wear a gown.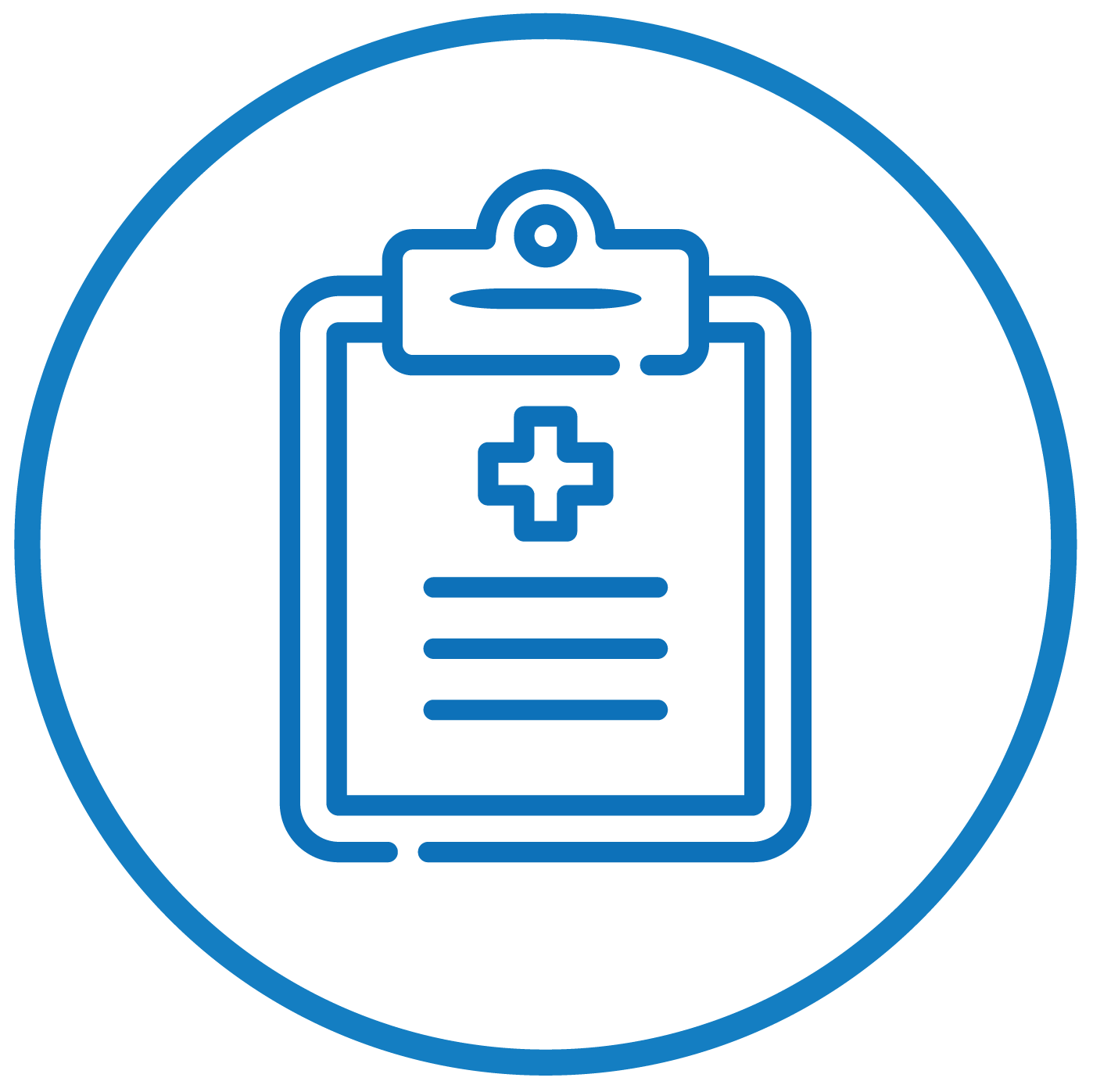 WHAT TO EXPECT
The technologists at Novello Imaging Center strive to make patients as comfortable as possible during all diagnostic imaging. Before the exam, a tech will guide you into the X-Ray room, take a moment to set up the equipment and enter medical information. X-Rays are painless and only take a few minutes. The entire experience is typically less than 15 minutes.
Special protocols are used to X-Ray young children. Parents are always welcome to assist in making a more comfortable and calm experience for the child.
You should always inform your physician and technologist if there is any possibility you might be pregnant before an X-Ray at Novello Imaging.