We are excited to announce that Novello Imaging is now using RamSoft software. RamSoft is a leading healthcare IT software and services company that is dedicated to creating and delivering award winning medical imaging and radiology solutions. Please reach out to us if you have any questions, we are happy to help!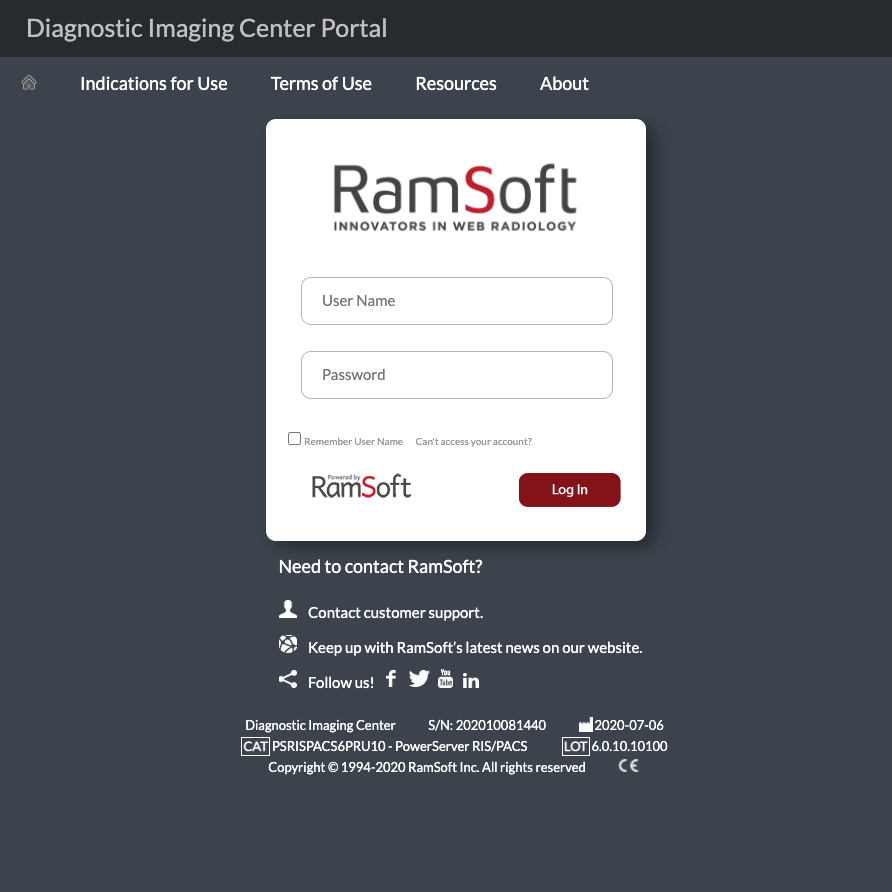 New Imaging Software
In order to better serve you, we've upgraded our imaging software for a better experience for you and your team. Access images and reports here.